Fun food with great taste and wholesome ingredients!
When people think of the word "bakery," they often conjure up a memory of the neighborhood bakery of their childhood. Wonderful smells, beautiful cases full of tempting treats, and staff who love to make your wishes come true.
Well, that's our vision of a bakery, and our reality. We have a neighborhood bakery, and we're blessed to have good neighbors as well. We go back over 80 years in this business. Part of what makes us unique is that we are a full-service bakery; retail, wedding cakes, and restaurant supply.
Who is PJ Murphy's? In our purchase of this family-owned bakery—that has existed at the corner of Randolph and Syndicate for the better part of the last century— we are asking this question. Not only "Who is PJ Murphy's"? But "What is PJ Murphy's"? Who is the mythical namesake of this iconic bake shop? How does PJ expand to hold our identities as a family, as well as a community of bakers and cake makers who come from different places of our globe?
In the days and weeks and months to come, we'd like to explore these questions and invite your responses. Perhaps you know the Webers who once lived above the bakery and whose name was on the outside of this building? Or you are related to the original P and J who bought the place from the Weber family? Or you have a map or original architectural drawing of the building at 1279 Randolph? Maybe you are related to a laborer who helped construct this facility or install the original oven?
We welcome photos and stories! Stay tuned as our social media, website and store front makes space to capture and communicate the larger narrative of PJ Murphy's rich historical identity and impart a vision for our future here in St Paul. #WhoIsPJMurphy #WebersBakery #FamilyOwned #OurHistory #OurFuture #MappingPJMurphys
The individuals who work at PJ Murphy's Bakery are our pride and joy. They have taken their love for baking and made this place magnificent.
Below are a few pictures of the PJ Murphy Bakery family (there are still many more). Keep watch as we continue to update the ones who make PJ Murphy's Bakery what it is today!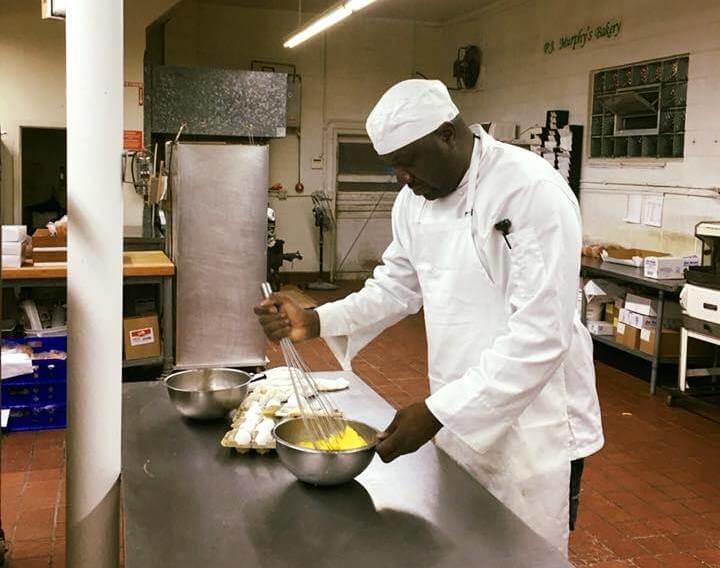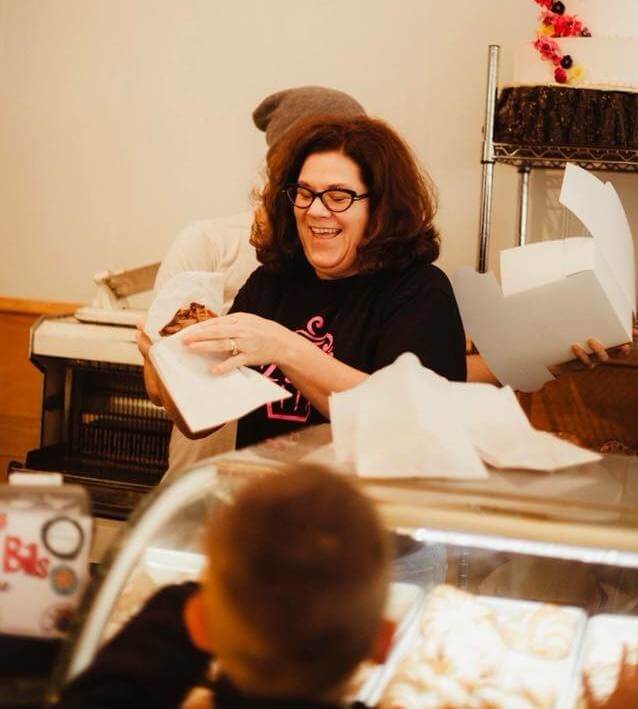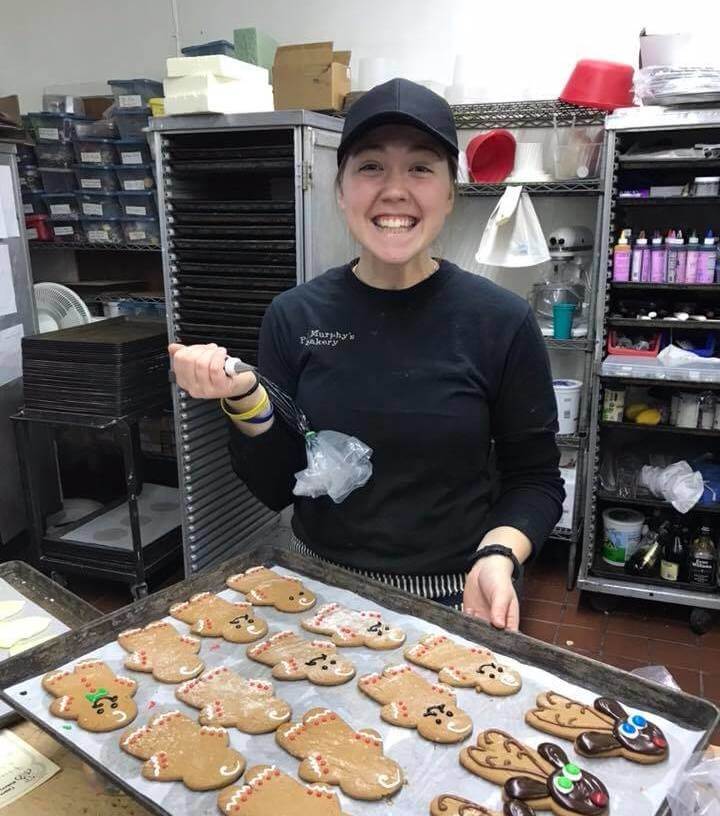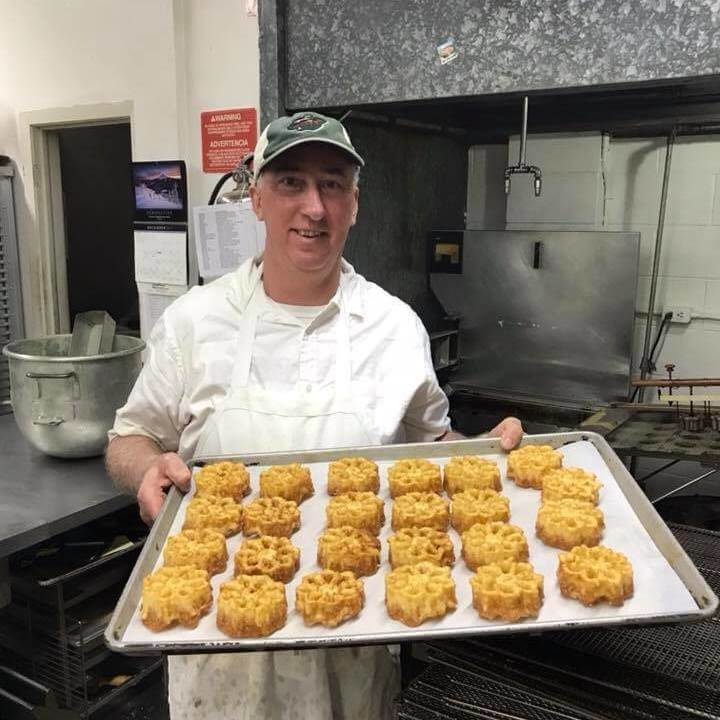 We are always looking for people who love to bake. Whether you like cooking, love the smell of fresh baked bread, or just enjoy eating donuts there's a spot for you!
If you're interested in joining our bakery family visit our careers page, give us a call, or email us for job postings.